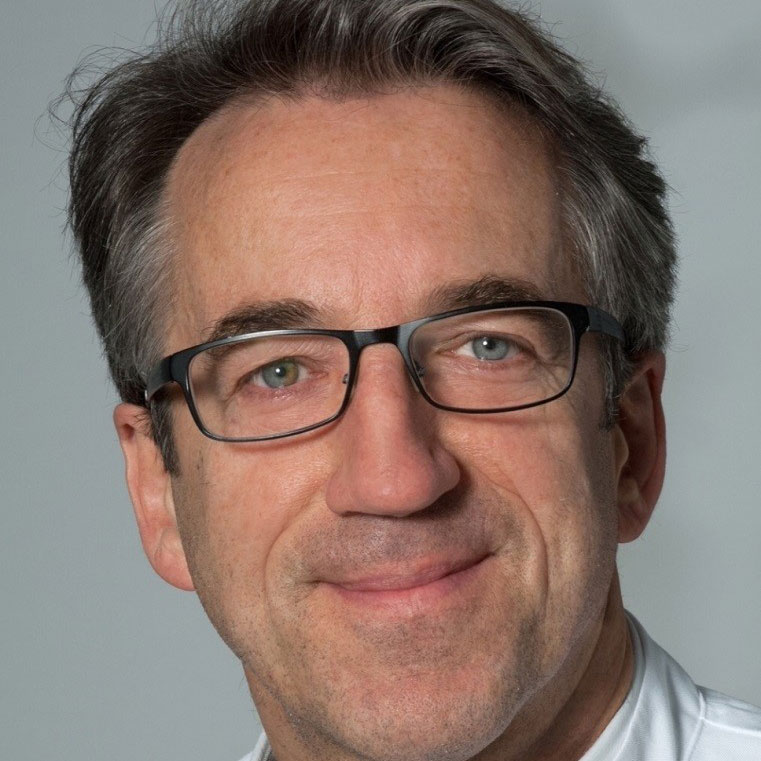 /BkgPhysicians/matthias-friedrich/matthias-friedrich-profil.jpg
Matthias G. Friedrich earned his MD at the Friedrich-Alexander-University Erlangen/Nuernberg, Germany.  He completed his training as an internist and cardiologist at the Charité University Medicine Center, Humboldt University in Berlin.
From 2004 to 2011, he was Professor of Medicine with the Departments of Cardiac Sciences and Radiology at the University of Calgary and founder of the Stephenson Cardiovascular MR Centre.
From 2011 to 2015, he held the Chair in Cardiac Imaging as Full Professor of the Université de Montréal at the Montreal Heart Institute.
Since 2015, is Full Professor of Medicine with the Departments of Medicine and Diagnostic Radiology. He also acts as Chief, Cardiovascular Imaging of the McGill University Health Centre and as the Scientific Director of the Courtois Cardiovascular Signature Program. He also has an appointment with the Department of Medicine at Heidelberg University in Germany.
His scientific interest is focused on new approaches for diagnosing cardiovascular disease using Cardiovascular Magnetic Resonance (CMR) Imaging, with a special interest in novel diagnostic approaches to visualize heart disease. Currently, his team is working on multidimensional simultaneous CMR data acquisition, oxygenation-sensitive CMR, and the diagnostic utility of breathing maneuvers in diagnosing coronary vascular diseases.
He supervised more than 30 students and authored more than 200 peer-reviewed publications, with over 15,000 citations (current h index 55). He is member of international writing groups, editorial boards and grant review committees in Europe and North America. He is Co-PI of Canada's national Cardiovascular Cohort Study, the Alliance for Healthy Hearts and Minds.
He is also actively involved in the development of leading medical image post-processing software (cvi42) and the CMR Atlas for the iPad.
Dr. Friedrich was also the Founding President of the Canadian Society for Cardiovascular Magnetic Resonance and is Past President of the Society for Cardiovascular MR (SCMR).
Contact information
Clinic Glen: (514) 934-1934 ext #34135
Other: (514) 934-1934 ext #31416